Meetings are often essential to moving forward, making informed decisions, and collaborating cohesively, but all meetings – be they online, over the phone, or in person – can fall far short of being their most productive, empowering and energizing best.
What do you hope to accomplish with your meeting?
Too often, meetings don't really make a difference for your team. Some of the top complaints about meetings and retreats include:
Lost in the Firehose
Too much information, no agenda, and lack of focus.
Not Relevant to Me
Meeting doesn't help me in my work or relate to my area.
Nothing New
Wrestling with the same issues and not making progress.
Networking Isn't Meaningful
Not connecting to people or hearing their viewpoints.
Four Steps to Create a Productive Meeting
Visual Clarity
Present information visually to focus attention and memory.
Shareable Stories
Share content easily with your team and other stakeholders.
Powerful Questions
Get people thinking about what to do with what they've learned.
Collaborative Action
Get passionate people working together on a shared vision.
Visuals Make the Difference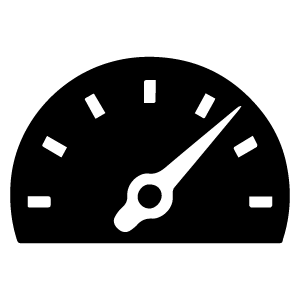 60,000x Faster
We process visuals 60,000x faster than text content

Visuals Bring Clarity
Use the universal language of visuals to connect
Graphic Recording
Captivate attendees and expand their engagement with visuals that make your content more memorable.
Workbooks
Rediscover key content in valuable visual workbooks that dramatically increase the value of the conference and remind conference-goers of its value year-round.
Spark Sessions
Take a deeper dive into the content with spark sessions that gather the wisdom of the attendees and create meaningful bonds between the participants.
Web Hub
Get online web pages where your team can access workbooks, visuals and animated videos.
Animated Videos
Create bite-sized visual content for immediate sharing and future marketing.
Strategic Planning
Develop your strategic plan for taking action, creating change, and improving your organization.