We have been attending, facilitating, leading collective impact and spark sessions, presenting highly rated workshops, speaking at and visually storyboarding meetings, conferences and retreats all over the country for over 20 years. Too many times the conference or gathering misses the mark and does not spur the action intended. People re-enter their busy workaday worlds and can barely hold on to even a tidbit of the firehose of information they experienced.
SO WHAT?
So, after attending an inspiring but overwhelming three day conference together, we formulated a way to take our action-oriented insights, experience of graphic facilitation, social and web marketing, video production, collaborative wisdom-gathering and publication design, and we combined them. ActionCraft Company was born!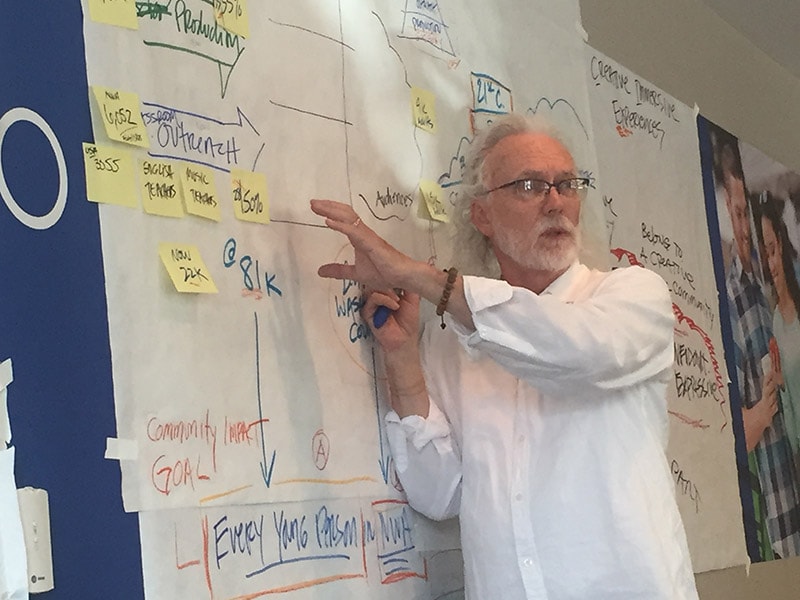 Ken Hubbell is a practised graphic recorder and facilitator bringing together powerful visuals and discerning storytelling to energize the work of clients in technology and predictive analytics companies, progressive foundations, national networks of community colleges, and dozens of universities, health systems, and social impact organizations. Learn more about his graphic facilitation services.
To learn more about Ken, his expertise and the heart and soul he brings to his work, see the Winthrop Rockefeller Institute's blog here.
Graphic Recording
Meeting Facilitation
Social Change Strategy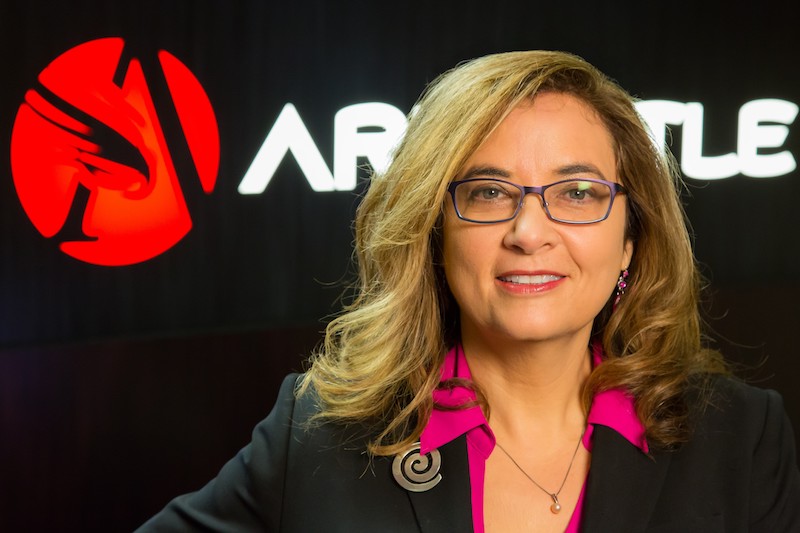 Marla Johnson is an entrepreneur and digital marketing expert who has been at the forefront of helping businesses, organizations and communities win amidst disruptive changes in technology and culture for over 20 years. She co-founded and led Aristotle, Inc., a pioneering Internet technology company and is now focusing her social change work through ActionCraft Company which meshes visual strategy and digital storytelling around complex business and community challenges. She founded Smart Media, LLC in 2017 to help brands sell more product in Walmart stores by using big data and ethical digital marketing strategies. She has worked strategically with leaders in the sectors of health, education, non-profit/philanthropy, retail, entertainment, economic development, travel, manufacturing, energy and professional service.
Business Strategy
Digital Marketing Strategy
Social Change Leadership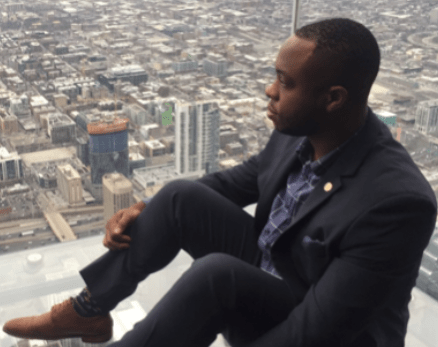 Little Rock native Reginald Ballard is a graduate of Central High, the University of Arkansas-Pine Bluff with a degree in political science, the University of Arkansas-Fayetteville with a Masters in Teaching and recently the Clinton School of Public Service with a Masters in Public Service. He has previously served as director of school operations for Uplift Education, education program director with the Botanical Research Institute of Texas, and external affairs coordinator for the Arkansas Governor's Office. Reginald has worked in the field of education and community engagement for over 10 years specializing in serving youth and communities.
Social Change Strategy
Community Engagement
Meeting Facilitation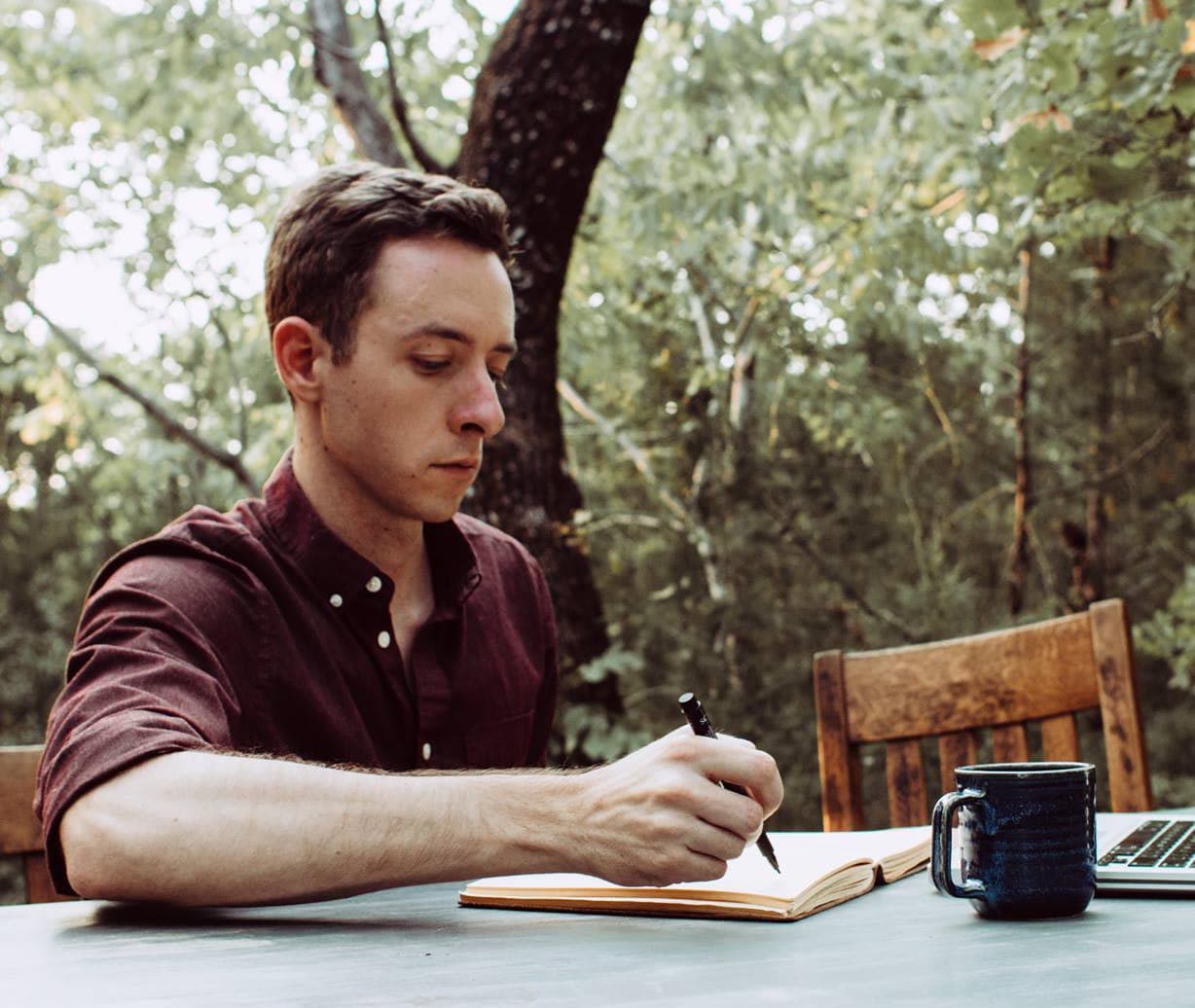 Conor Hennelly is a graphic designer and artist creating workbooks, web pages, and videos for ActionCraft's clients. A strategic thinker and communicator, he helps people express themselves through content so their messages can be clearly received and understood so they can take action.
Graphic Design
Web and Video
Writing & Communication