We help you create meaningful impact
It takes a lot of perspectives and diverse input to design solutions to big problems. We help you design, manage, and execute a collaborative process to visualize impact and drive the actions that matter.
We Make Meetings Fresh and Meaningful
We empower your retreat or conference attendees to take action with their new knowledge through graphic recordings, take-home workbooks, webpages, animated videos. posters and spark sessions.
Free Ebook: 10 Principles for Creating Change
Facing change in your organization? Guide the process with these proven principles.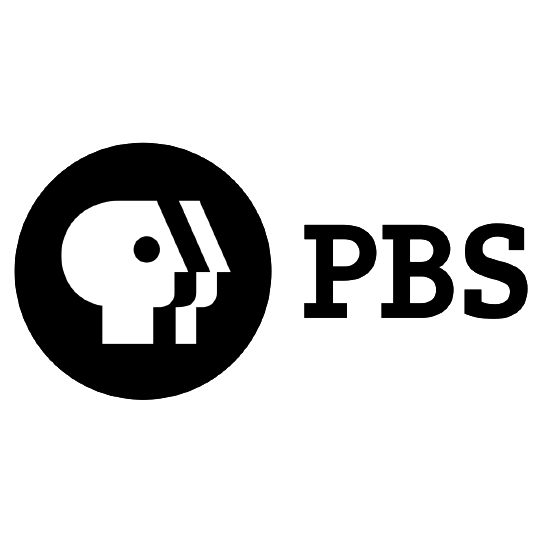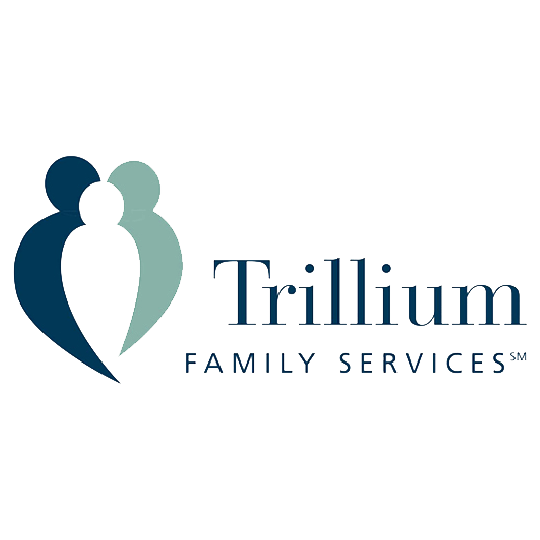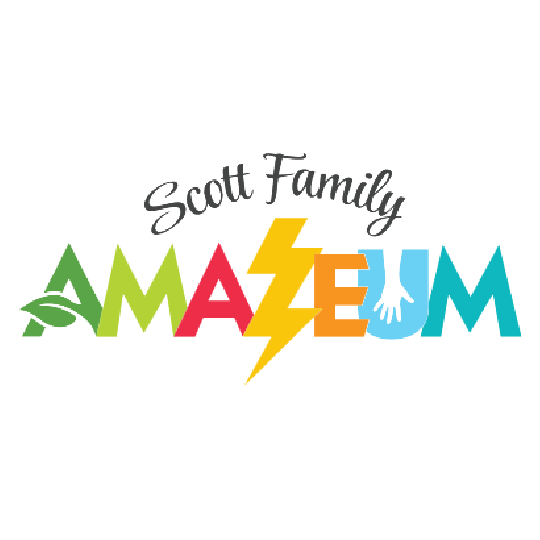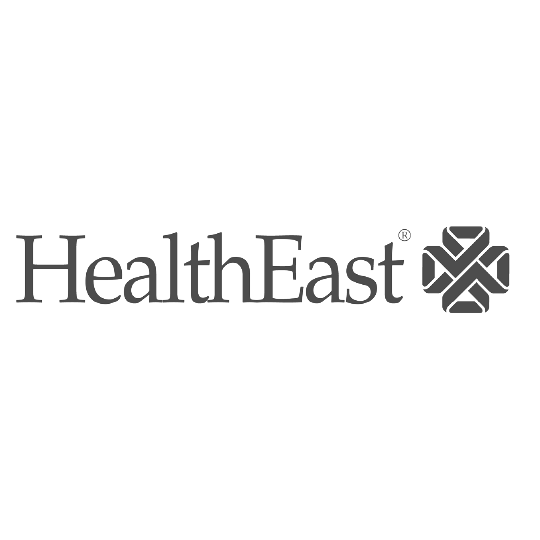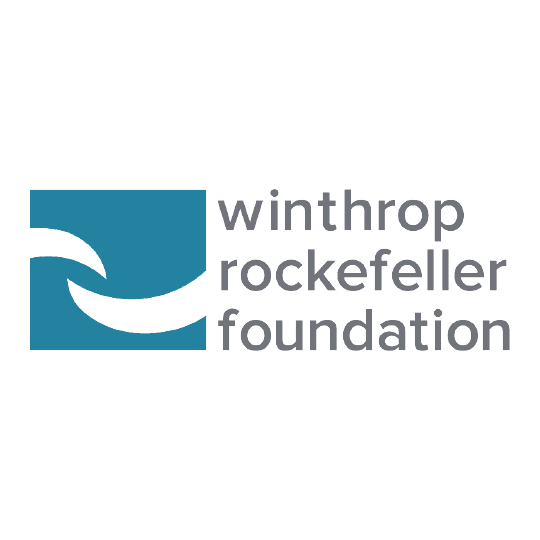 Develop collaborative solutions in an iterative, ongoing process that focuses on speed and testing.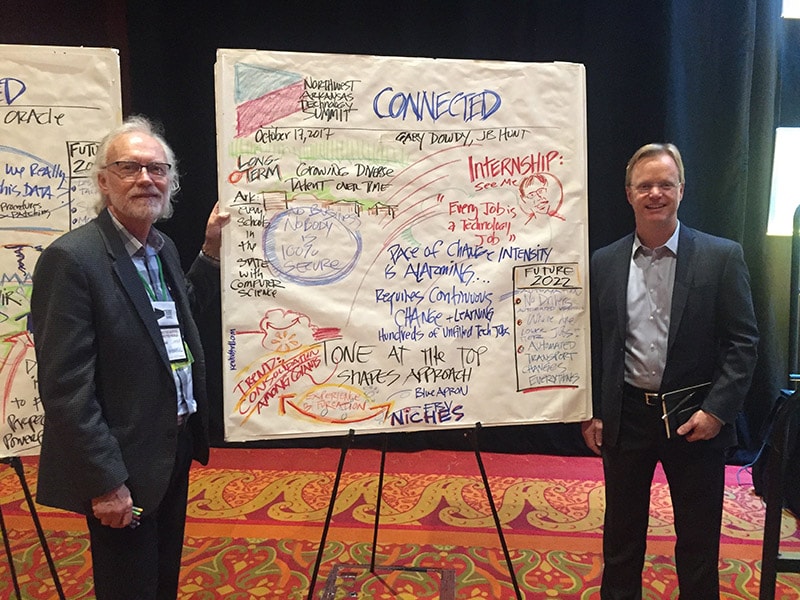 Create efficiency and clarity with live visuals that make information visible and tangible.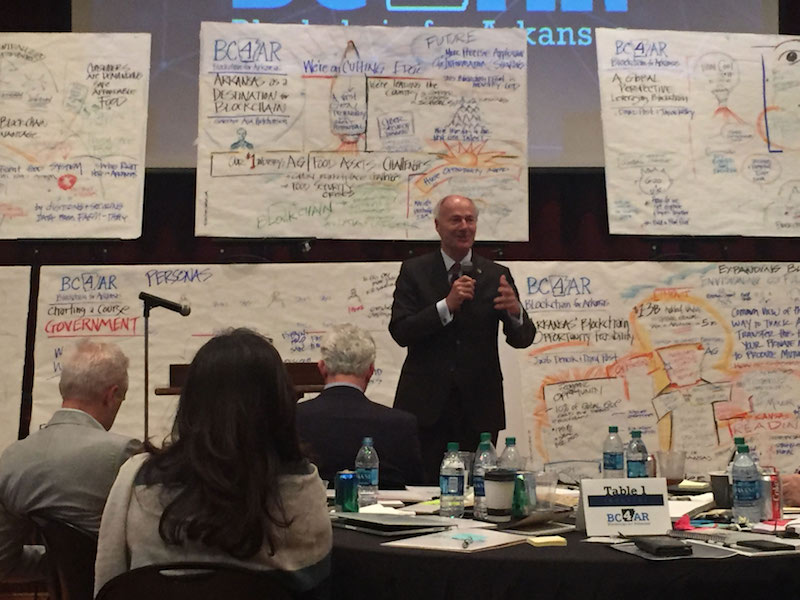 COLLABORATIVE ENGAGEMENT TOOLS
Increase engagement with mental models and processes that break down walls.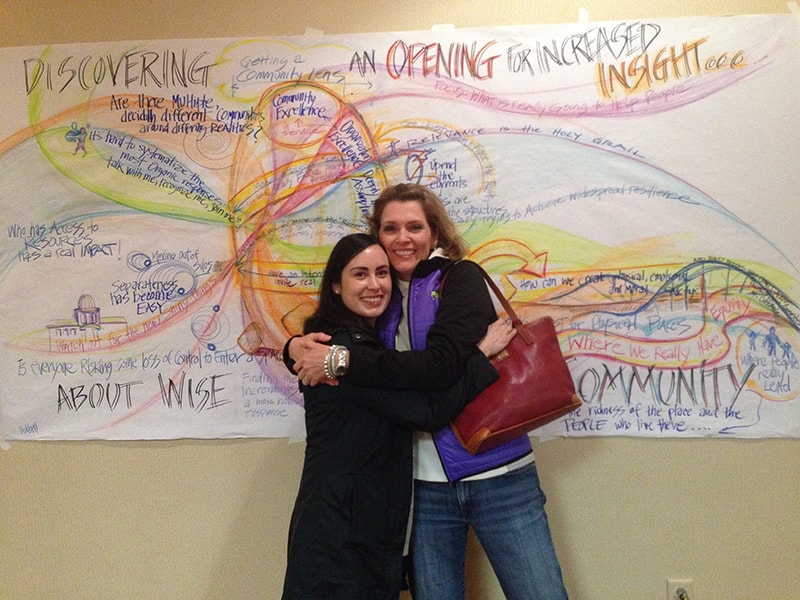 Understand the systemic nature of complex problems and build solutions for better outcomes.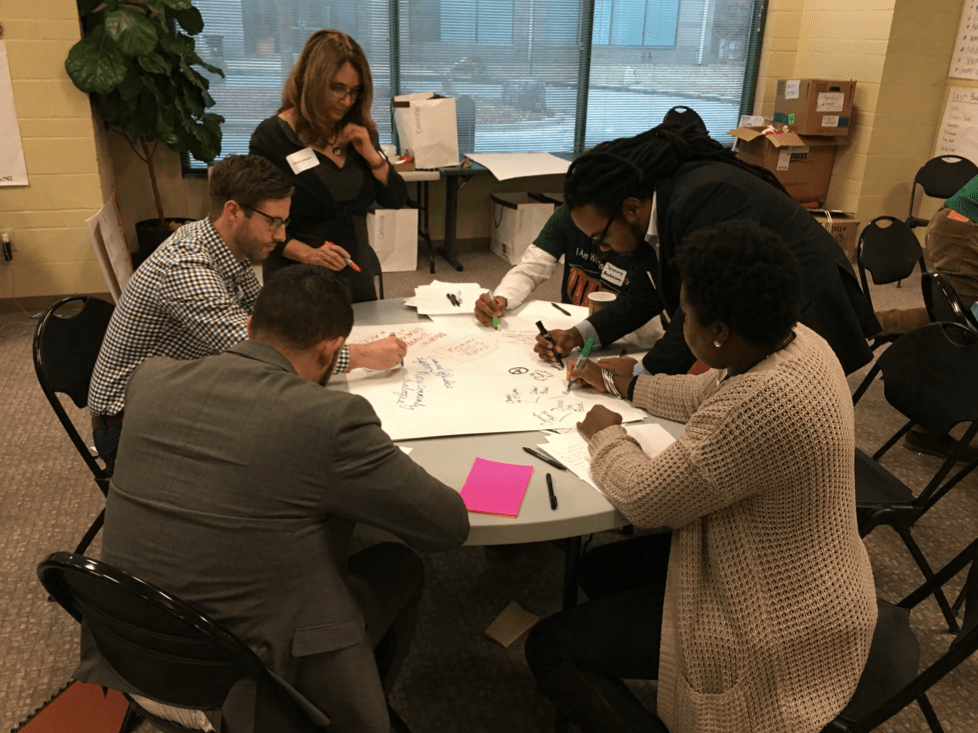 Discover the powerful leverage points and assign accountable activity in a set of concerted, reinforcing actions with results that can be measured.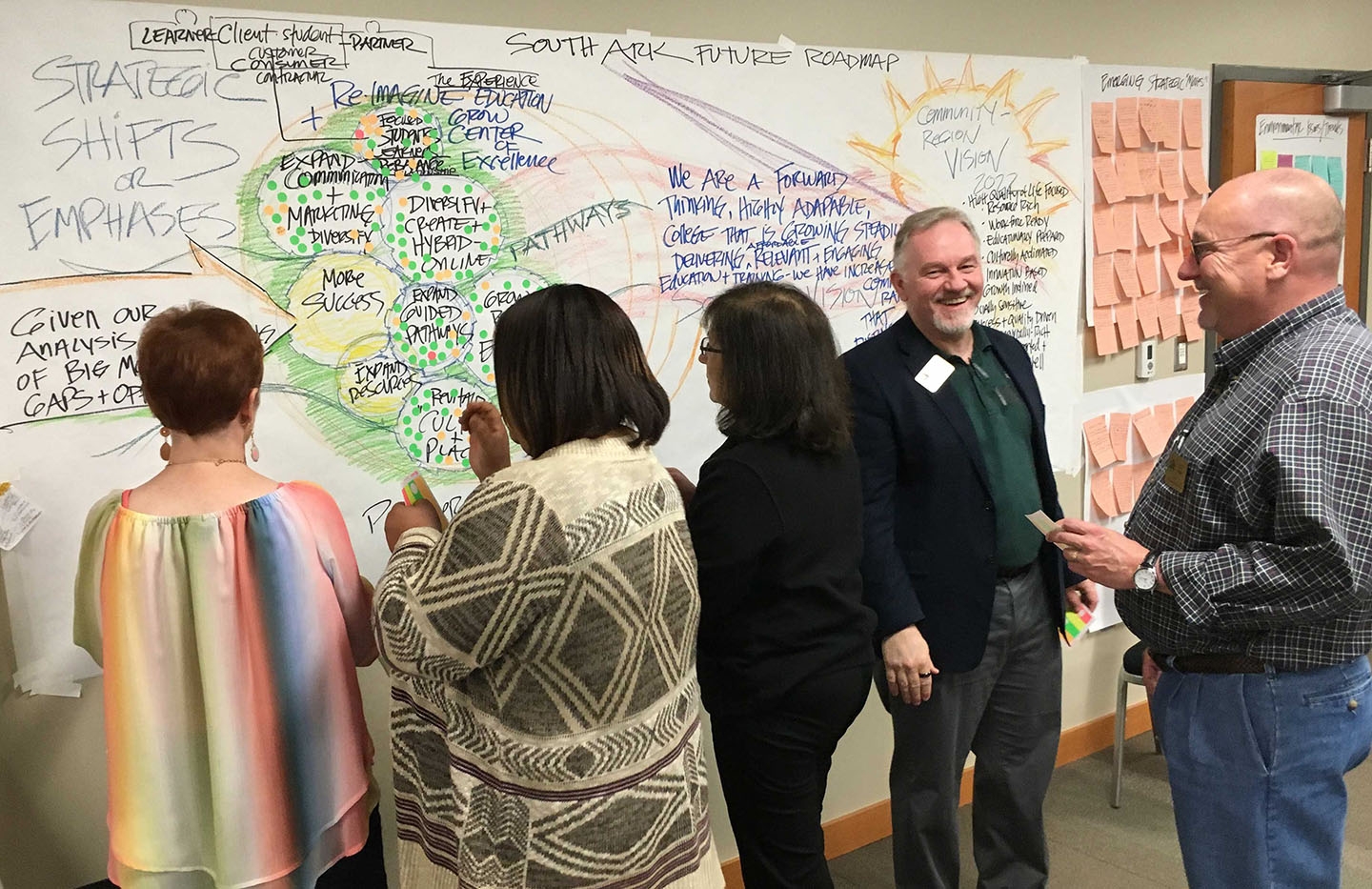 "I enjoyed paging through, remembering things I had forgotten… It will be a great reminder of the value of the meeting."

Susan Brittain, Board Member, Blue Cross Blue Shield

"When you started to work, the county agent next to me said to me: 'This is the coolest thing I have ever seen at a conference.' So you have taken our conference to another level."

Mark Peterson, Professor of Community and Economic Development, University of Arkansas Cooperative Extension Service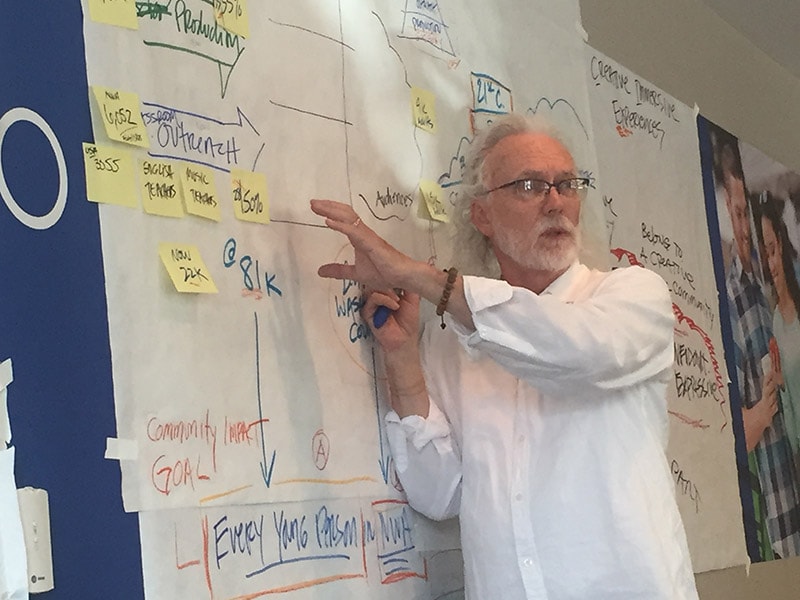 Ken Hubbell
Ken Hubbell is a practised graphic recorder and facilitator bringing together powerful visuals and discerning storytelling to energize the work of clients in technology and predictive analytics companies, progressive foundations, national networks of community colleges, and dozens of universities, health systems, and social impact organizations. Learn more about his graphic facilitation services.
Graphic Recording
Meeting Facilitation
Social Change Strategy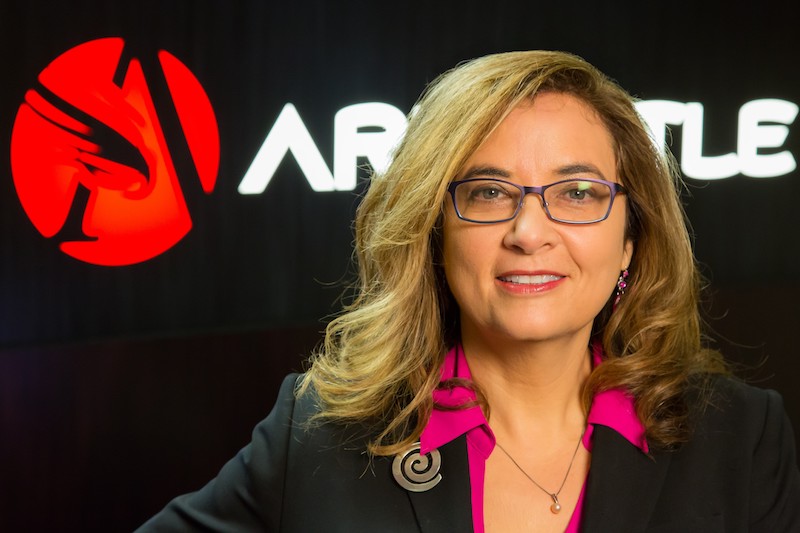 Marla Johnson
Marla Johnson is an entrepreneur and digital marketing expert who has been at the forefront of helping businesses, organizations and communities win amidst disruptive changes in technology and culture for over 20 years. She co-founded and led Aristotle, Inc., a pioneering Internet technology company and is now focusing her social change work through ActionCraft Company which meshes visual strategy and digital storytelling around complex business and community challenges. She founded Smart Media, LLC in 2017 to help brands sell more product in Walmart stores by using big data and ethical digital marketing strategies. She has worked strategically with leaders in the sectors of health, education, non-profit/philanthropy, retail, entertainment, economic development, travel, manufacturing, energy and professional service.
Business Strategy
Digital Marketing Strategy
Social Change Leadership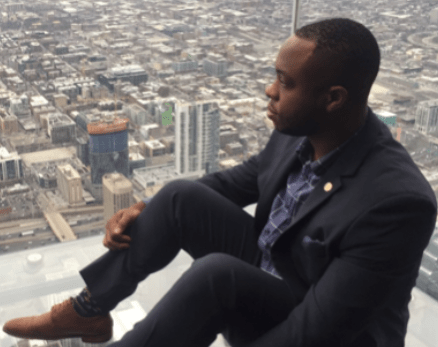 Reginald Ballard
Little Rock native Reginald Ballard is a graduate of Central High, the University of Arkansas-Pine Bluff with a degree in political science, the University of Arkansas-Fayetteville with a Masters in Teaching and recently the Clinton School of Public Service with a Masters in Public Service. He has previously served as director of school operations for Uplift Education, education program director with the Botanical Research Institute of Texas, and external affairs coordinator for the Arkansas Governor's Office. Reginald has worked in the field of education and community engagement for over 10 years specializing in serving youth and communities. 
Social Change Strategy
Community Engagement
Meeting Facilitation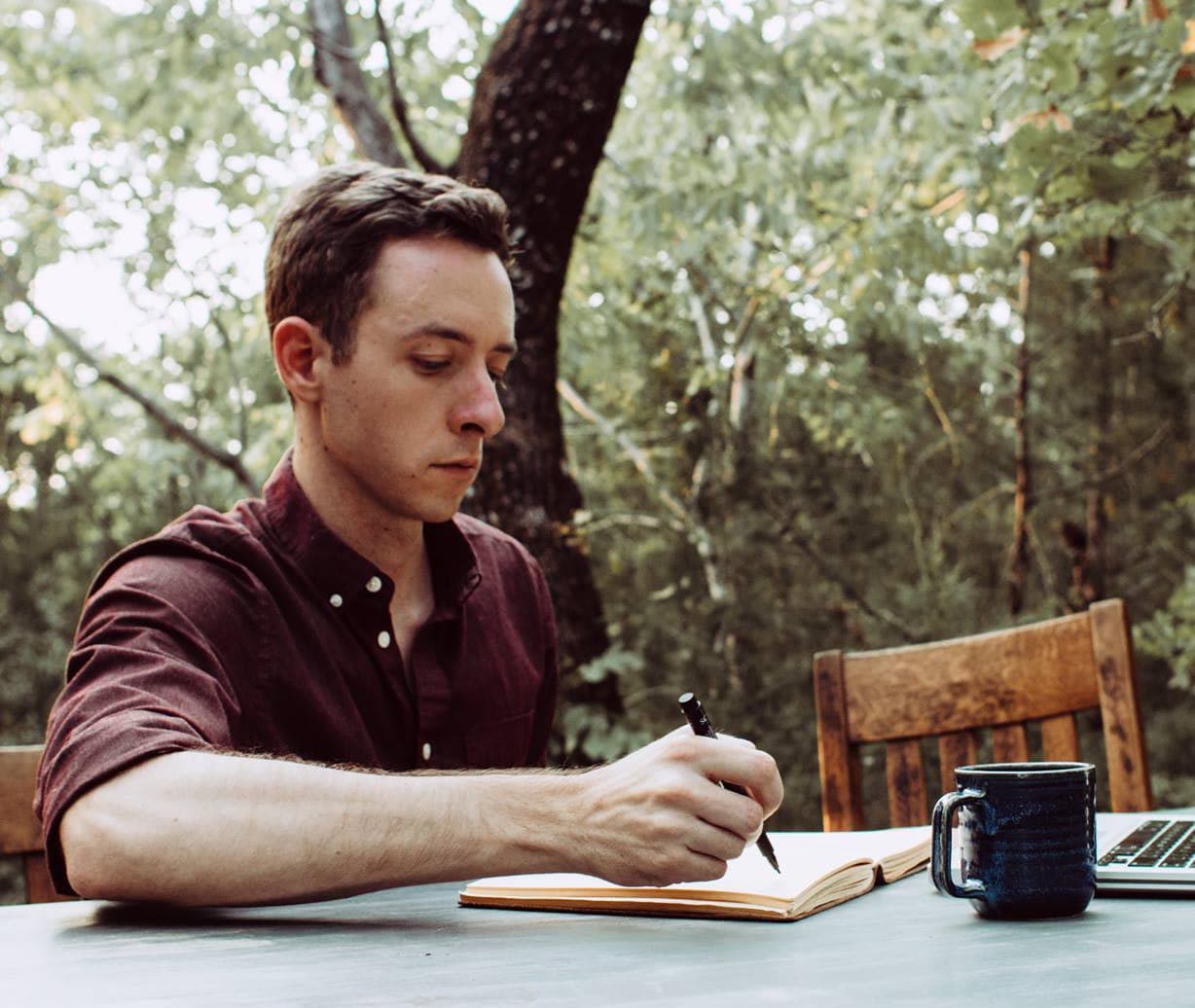 Conor Hennelly
Conor Hennelly is a graphic designer and artist creating workbooks, web pages, and videos for ActionCraft's clients. A strategic thinker and communicator, he helps people express themselves through content so their messages can be clearly received and understood so they can take action.
Graphic Design
Web & Video
Writing & Communication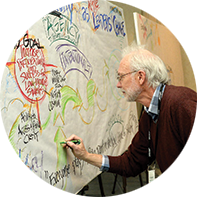 Graphic Facilitation
By capturing on wall-size murals the essence of a speaker's ideas, we draw out the most powerful and lasting insights into compelling storyboards and action maps.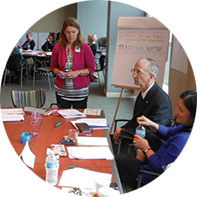 Workbooks
As some team members draw, other listen, writing out the key insights and questions that your audience needs to answer to solve challenges in their own region.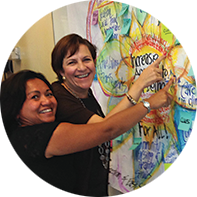 Collaborative Workshops
Through our guided collaboration workshops, we help your audience get out of "listening mode" to start wrestling with ideas and discover ways to help their organizations change.
A journey of a thousand miles begins with a single step… but it needs to be in the right direction! 🙂