We Help Your Conference Create
We empower your retreat or conference attendees to take action with their new knowledge through graphic recordings, take-home workbooks, webpages, animated videos and spark sessions.
We Help Your Conference Create
Through graphic facilitation, leadership reflections, and collaborative workshops, we help your conference attendees turn ideas into change that builds a better world.
See How Illustrated Ideas Help Your Audience Take Action
Download the Visual Strategy Sampler to see how this graphic tool optimizes learning.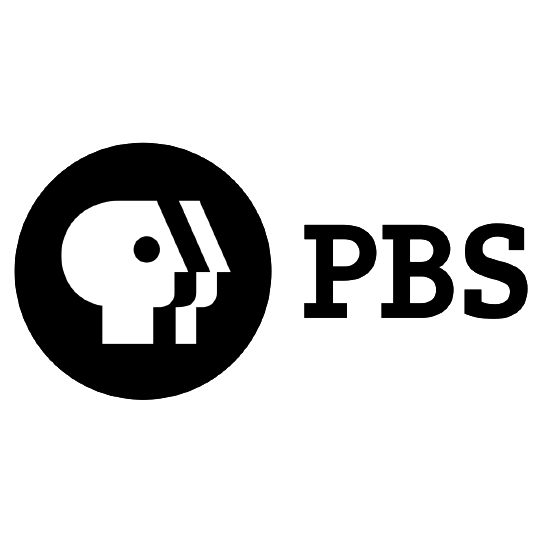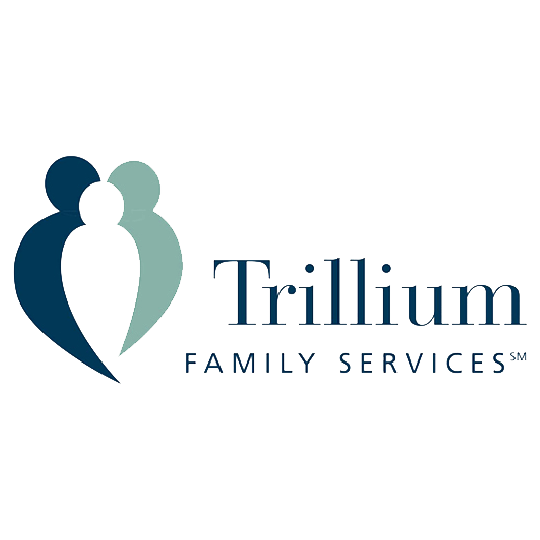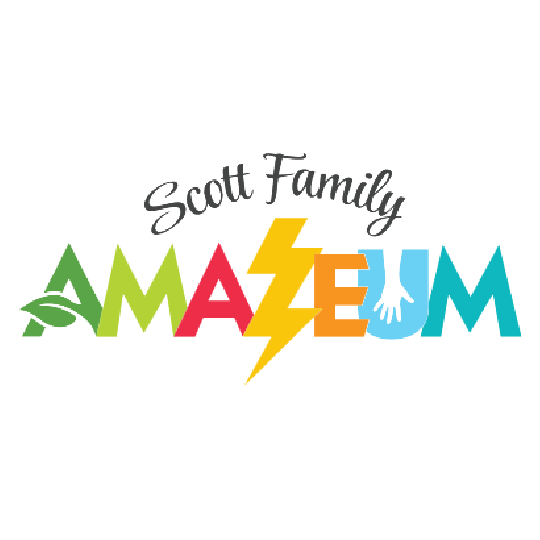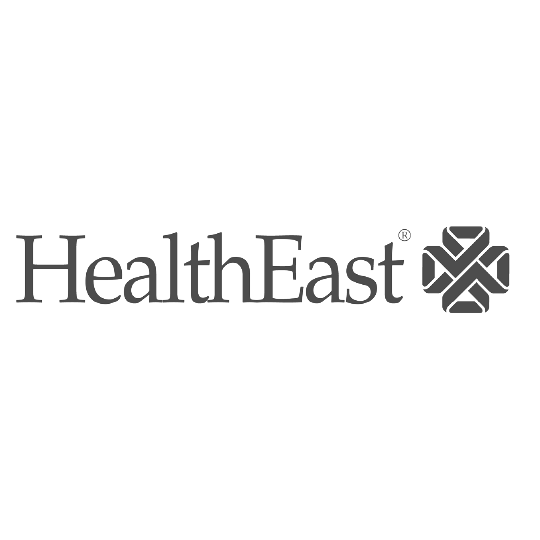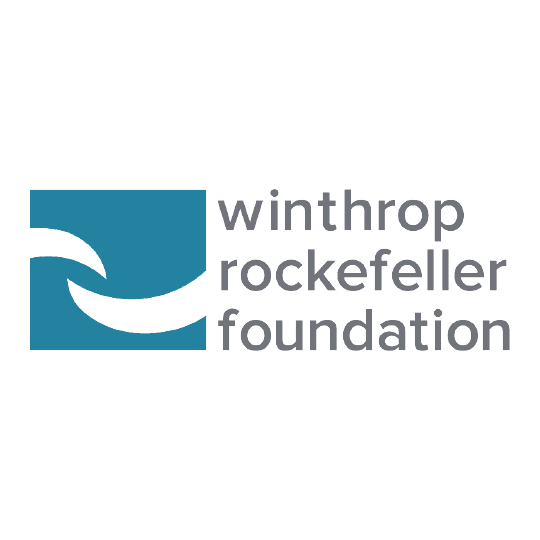 With ActionCraft, You Can:
Captivate attendees and expand their engagement with visuals that make your content more memorable.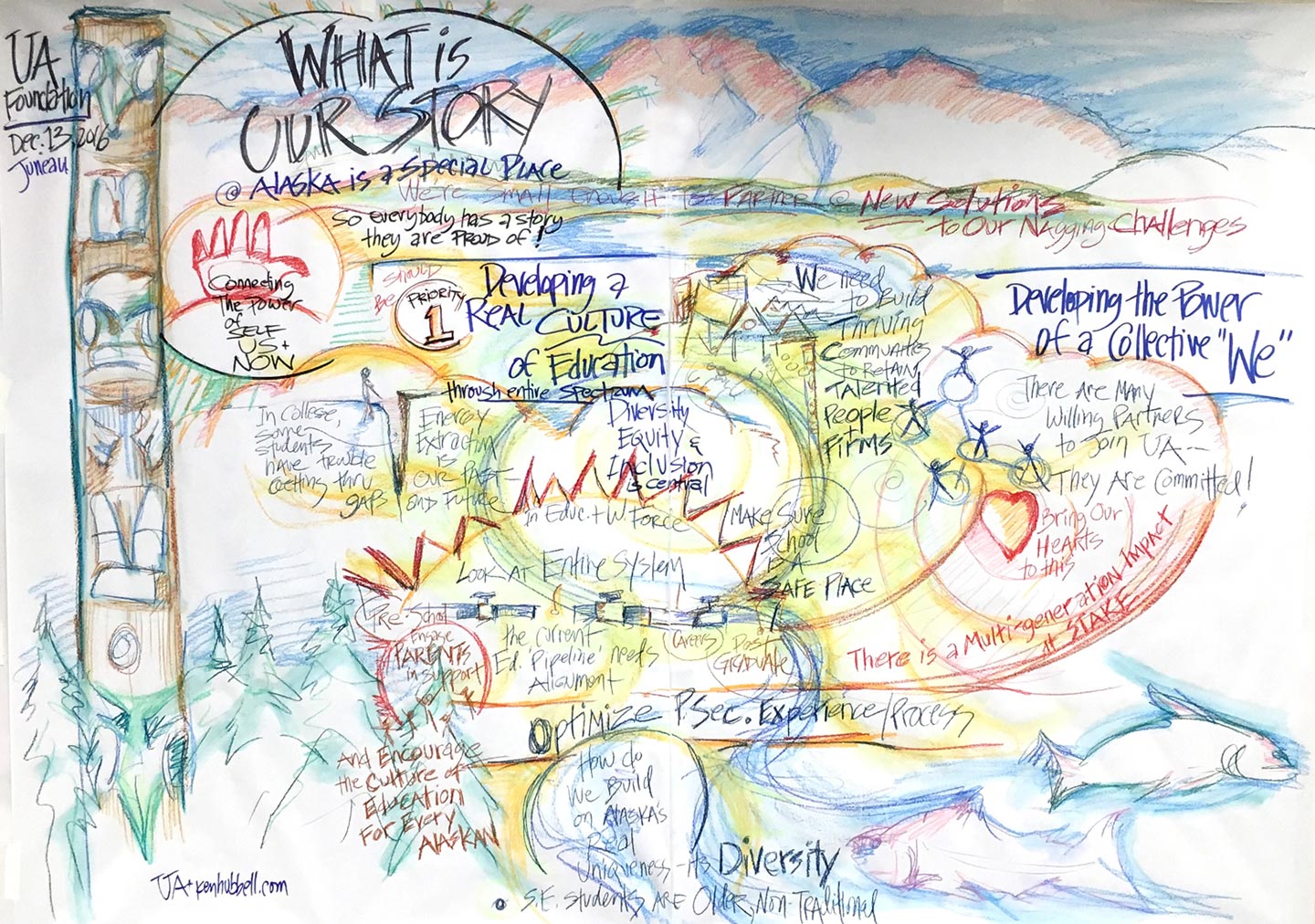 Create bite-sized audio and visual content for immediate sharing and future marketing
Capture key content in valuable visual workbooks that dramatically increase the value of the conference and remind conference-goers of its value year-round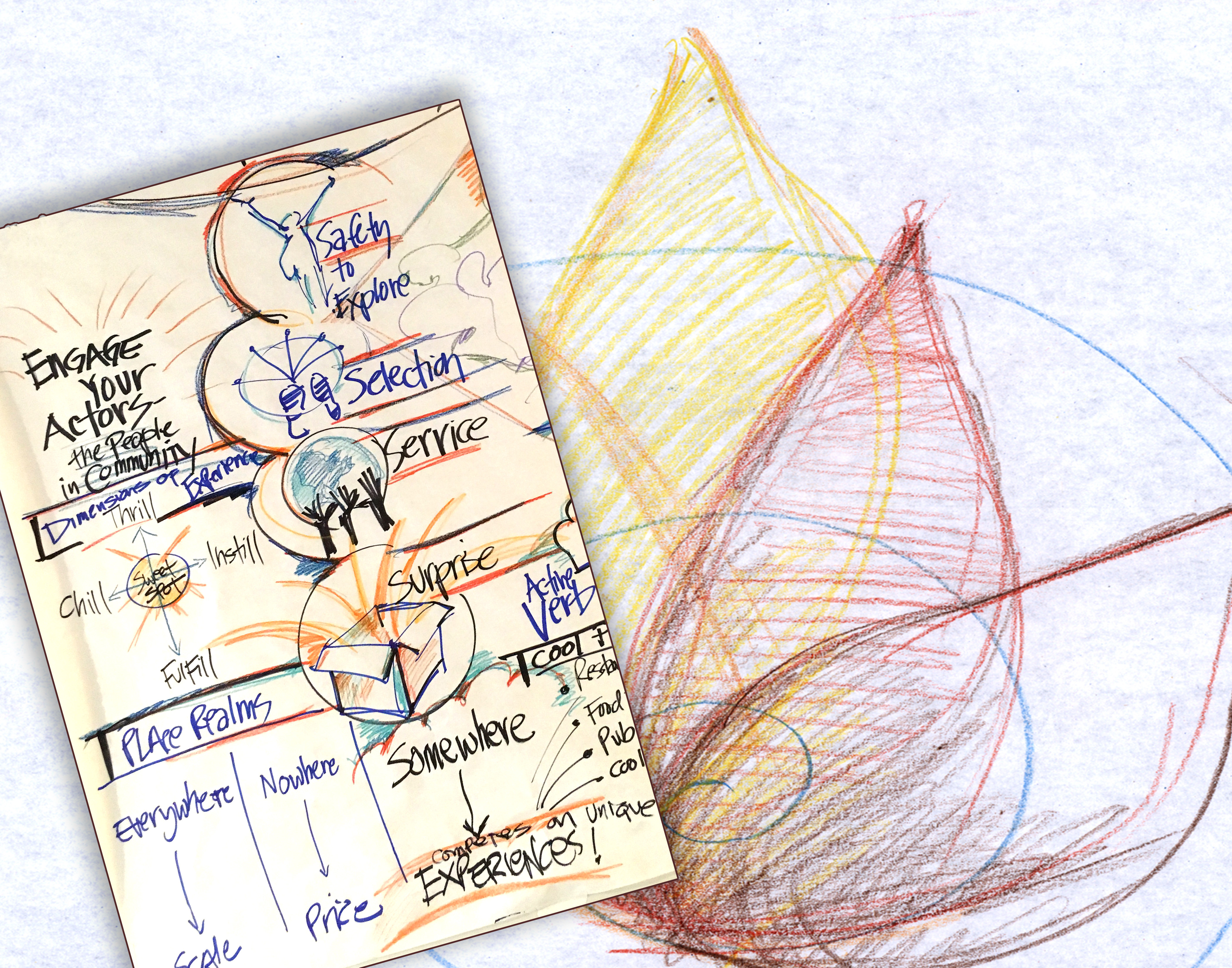 Conduct a 'spark session' around your conference content so the wisdom of the attendees is gathered and expressed in a way that everyone bonds and benefits
"I enjoyed paging through, remembering things I had forgotten… It will be a great reminder of the value of the meeting."

Susan Brittain, Board Member, Blue Cross Blue Shield
We attend your event and capture the essence of it in words and pictures. Part of our notetaking includes identifying important questions and laying out possible action plans for the attendees to consider when they leave the event. The graphic facilitation is often on big boards so the attendees see the artwork being developed. It may also be done on a sketch pad.
In either case, we take photographs of the images and post them to a webpage for your event that can be shared immediately. We can quickly turnaround audio podcasts of the sessions. We can videotape the drawing, add a voice-over and produce an animated video that can posted to YouTube within 24 hours. 
Then the amazing thing is that we wrap up the images and copy in a way that captures the challenges and possibilities of disruption along with ideas of how to address the issues in an ActionCraft Workbook!  We combine our visuals, summaries, important questions and action-oriented strategies into a book and provide you the PDF of that publication within one week.
You or your attendees can then purchase hard copies of the ActionCraft Workbooks to take home. The positive and forward-looking workbooks combine ideas and questions with inspiring pictures to turn that firehose of information into insights that can be acted upon-- even if the challenges explored are big and complex!
Attendees can also participate in a spark session with an ActionCraft facilitator during the conference AND/OR back home. The ActionCraft Workbooks are designed to be used by attendees as consensus-building, strategic planning tools with others who were unable to attend the conference.
Using the workbook helps attendees take the messages of speakers and thought leaders to the home team so they can work together to develop the appropriate responses, learn new insights and make smarter business choices.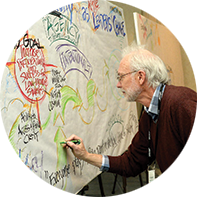 Graphic Facilitation
By capturing on wall-size murals the essence of a speaker's ideas, we draw out the most powerful and lasting insights into compelling storyboards and action maps.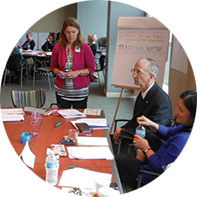 Workbooks
As some team members draw, other listen, writing out the key insights and questions that your audience needs to answer to solve challenges in their own region.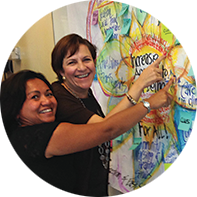 Collaborative Workshops
Through our guided collaboration workshops, we help your audience get out of "listening mode" to start wrestling with ideas and discover ways to help their organizations change.
The soul never thinks without a picture.

Aristotle